Welcome to Avis

Need to get in touch with us?
Let us help answer your questions.
Drop us a call or write to us, and we will be in touch within 24 hours.
Write to us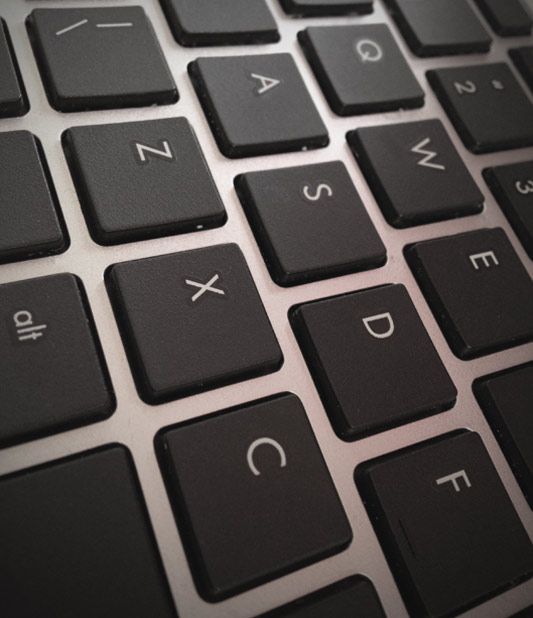 Get in touch by E-mail
If you need assistance on a specific query, complete our contact form and we'll be in touch.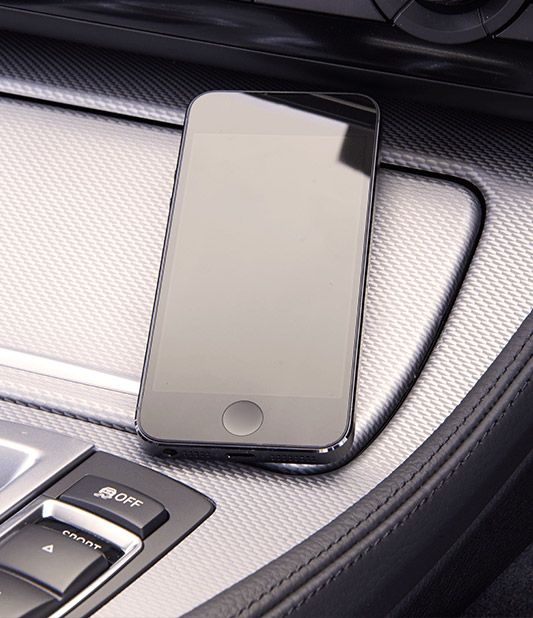 Dial Avis Malaysia direct
Whether you want to update your booking or get in touch after your journey, we're here to help.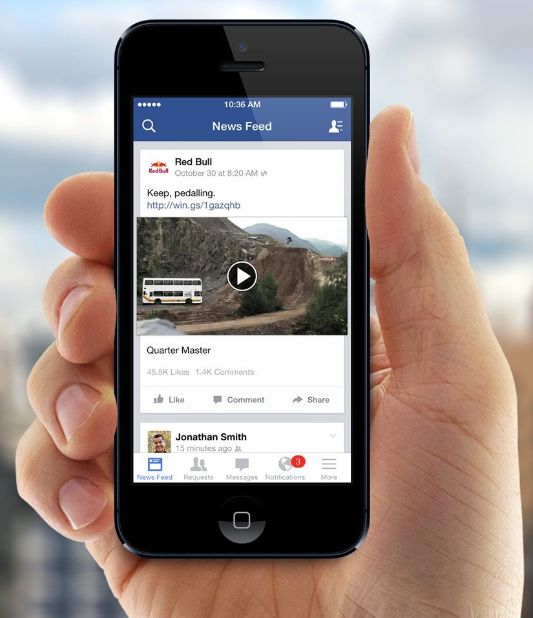 Engage and Connect with Avis Malaysia
Like our Facebook page to stay abreast with our latest activities.