Welcome to Avis
Complete your Avis Preferred Profile
Fast-track your car rental with Avis Preferred
No more paperwork, no more queues.
You're almost there … but to enjoy the best of our Avis Preferred loyalty programme and take advantage of our priority service we just need you to complete your profile by accepting our terms and conditions.

This way, each time you rent with us you can skip the form-filling, grab your keys and take to the road quicker than ever before.

Any questions? Don't hesitate to get in touch or call your Avis Preferred member hotline.

Sign up for our newsletter below, to stay updated with the latest with Avis.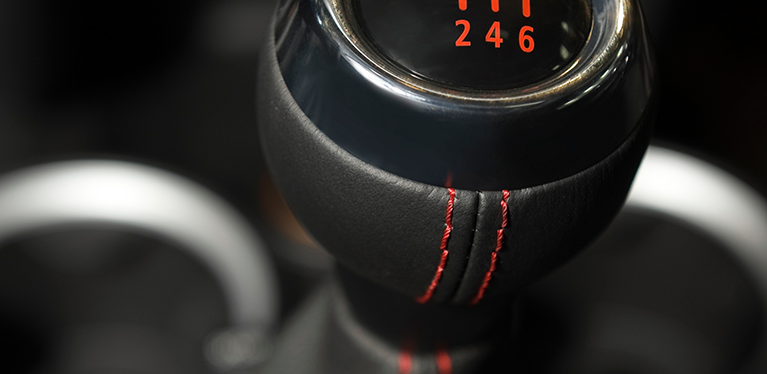 * Without MRA
If your card has "without MRA" written on the back top right hand corner, the option of signing a rental agreement at each rental is no longer available to you.

We want to make sure that you'll fully benefit from our new worldwide mobility service, which is only possible with a complete profile. We therefore kindly ask you to give us your consent stated above.

After you accept our Avis Preferred terms and conditions you won't have to sign any more rental agreements. Just go to the Avis Preferred counter, collect your keys and go. At some locations you can even go straight to your rental car.

All Avis Preferred rentals will be subject to the Avis Preferred terms and conditions, which can be viewed at any time on our website.